Miramichi Scottish Festival 2023
August 18-20, 2023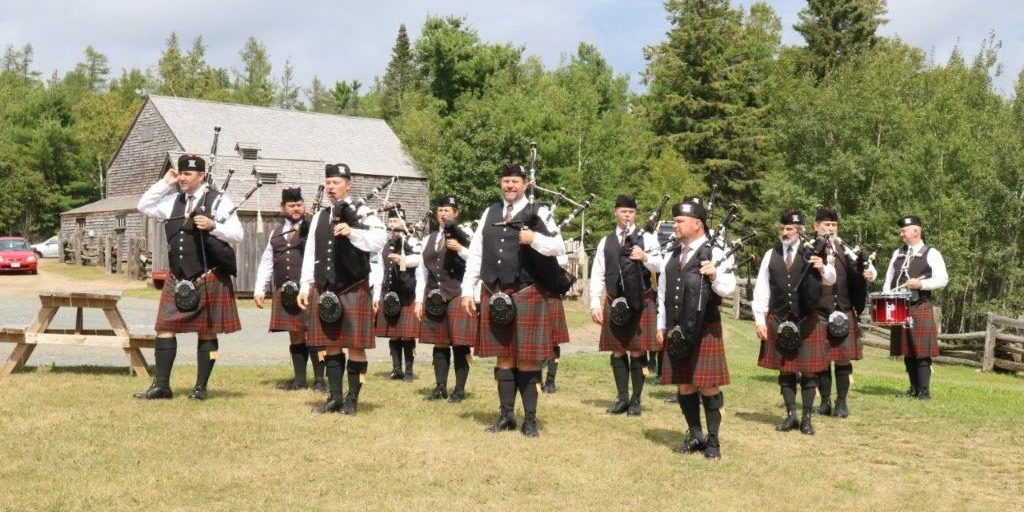 Friday, August 18
Miramichi Scottish Festival Tartan Candlelight Banquet
6:30pm
Miramichi Golf and Country Club, Bushville
Beginning at 630pm meet and greet your fellow clan members until 7pm when the candlelight banquet gets underway with the piping in and ode to the Haggis, Introductions of Clan Tartans, speeches, and grace will take place prior to the meal being served. Once the meal has finished the William Davidson Medal Presentation will take place along with the Ernest Hutchison Scholarship presentation and the passing of the Mull. Enjoy the rest of the evening with entertainment from Richard Wood renowned PEI fiddler.
"Richard Wood is currently one of the very few individuals on PEI who can describe themselves as full time professional fiddlers. His activities as a touring soloist and as a member of prominent music ensembles have garnered him an international reputation as a fiddle virtuoso of the first order. In 1991, Wood was a young step-dancing prodigy who was in the process of rapidly becoming a fiddling prodigy. Richard had already put out a couple of commercial recordings by the mid-1990s when an appearance at the East Coast Music Awards brought him an offer to tour in Europe. Over the next 10 years he put together a number of ensembles and toured the UK, western Europe, North America, and Japan. Along the way, he worked in the backup band for pop-star Shania Twayne, and for a few years he toured as a featured guest artist with the well-known Irish group, the Cheiftians."~ excerpt from Bowing Downhome Bio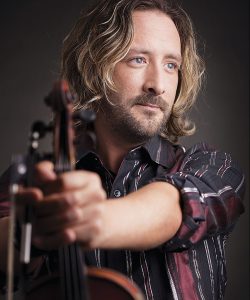 photo by Katelyn Fraser
Saturday, August 19
Old Fashioned Family Picnic
Wilson's Point Historic Site, Derby Junction
11am-4pm FREE ADMISSION ( cash BBQ)
Wilson's Point Historic Site is proud to be hosting the Miramichi Scottish Festival Old Fashioned Family Picnic once again this year. Come out to where it all began and enjoy!
We begin the festivities at 11am with the Steeves Brothers: Bearded Bards playing in front of the interpretive center. Inside you will get to enjoy a beautiful display of homemade quilts and maybe even take one home. The Miramichi Art Core will be on site all day painting plein air and their art work that will available for purchase inside the interpretive center later in the day. The Healing Farm will have their therapy animals ready to be cuddled and fed at the back of the interpretive center, where you will also find McKenna Entertainment ready to add a splash of color to faces young and old alike. Funtastic Inflatables will be in the field adjacent the site for some bouncy fun and the Campbell boys will be running a cash BBQ with loads of tasty options. Frantically Atlantic will take over the entertainment at 130pm and you can have a personal tour of the site with William Davidson and finish off the day with a snow cone. Miramichi Accessible Transit will be providing a shuttle service from the parking areas to the site once again this year. There is something for the entire family to enjoy at no great expense. Don't forget to bring your blanket and your lawn chairs and the family dog.
Come join us for this fantastic family event!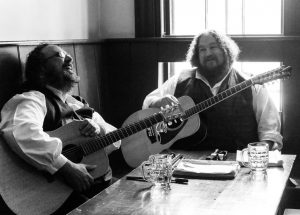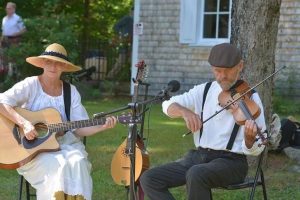 Steeves Brothers: Bearded Bards: Dan and Patrick have an unique musical style formed from years of musical theatre who well known in Fredericton and play at events throughout the province.
Frantically Atlantic: (Don Rigley and Michelle Daigle) is a musical duo based in Fredericton, New Brunswick, Canada. Our instruments include fiddle (violin), vocals, hammered dulcimer, Irish bouzouki, banjo, ukulele, bodhran (Irish drum), tin whistles, guitar, concertina and spoons. In their combined history they have served up their bill of fare in the Maritimes, Newfoundland, Quebec, Ontario, New England and Ireland.
Sunday, August 20
Memorial Church Service
Saint Andrew's United Church, Wellington Street
11:00 A.M.
Kirk'n of the Tartans- Moncton Pipe and Drum will be playing at the Service.
12:00am : Laying of the Memorial Wreath at the Scottish Monument Elm Park.
MacDonald Farm Heritage Site
Bartibog, NB
1:00 - 4:00 P.M.
FREE ADMISSION
Opening Ceremonies will begin at 1pm 
Spend the afternoon on the grounds of the gorgeous historical MacDonald Farm. Catch a ride on the horse and wagon, check out the animals and take of tour of the big, beautiful stone farmhouse where costumed guides will answer any questions you may have then sit under the big tent along side the beautiful Miramichi river and be entertained by award winning singer-song writer Jackie Sullivan of Newfoundland,  the Miramichi fiddlers, Landry highland dancers and the Moncton District pipes and drums. There will be a chance to speak with legendary historical characters as well.
The MacDonald Farm staff will have a BBQ set up for those not enjoying the tea, so don't miss your chance of experiencing a Haggis Sausage.
Bring your own lawn chair as seating under the big tent is limited. It's always a beautiful day at the Farm don't miss out!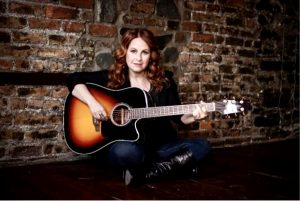 Award winning singer-songwriter Jackie Sullivan is captivating audiences once again with the release of her highly anticipated sophomore album Find Your Light. She is known for her charming wit and profound ability to deliver a song. Find Your Light is filled with songs of legacy and strength that speak to our culture and unwavering resilience. The Old House presents a stunning vocal performance from Jackie that will move you to tears while songs such as Old Dirt Roads and Heroes From Home leave you feeling deeply nostalgic. She is engaging and real and her songs tell stories that resonate with the heart. Find Your Light has brought Jackie national attention and extensive radio play. She has previously garnered multiple awards and nominations for her debut album Out of the Rain. Considered her best work to date, Find Your Light is a collection of songs that preserves our heritage and stands the test of time.
Historical Tidbit
On June 13, 1842, the Scots of the Miramichi were approved to establish a Highland Society at Miramichi. The first President was James Gilmour, business partner of Alexander Rankin of Rankin & Gilmour Co., who came to the Miramichi in 1812. They and other local Scots were the driving force behind the move to create the Society with the goal to promote the education, culture and general welfare of the local Scottish community. The first Scottish settlers came to Miramichi 1765 - 1766 under the leadership of William Davidson of Fochabers, Scotland.